i-Smart International Limited has established since 2004.
We have been one of the market leading providers of licensing,marketing and distribution of creative products in Hong Kong.
Most of our products are in-house developed, designed and manufactured. All of our products are highly creative and quality assured.
We also have years of experiences in partnership with Disney and Sanrio to develop and manufacture licensed premium products.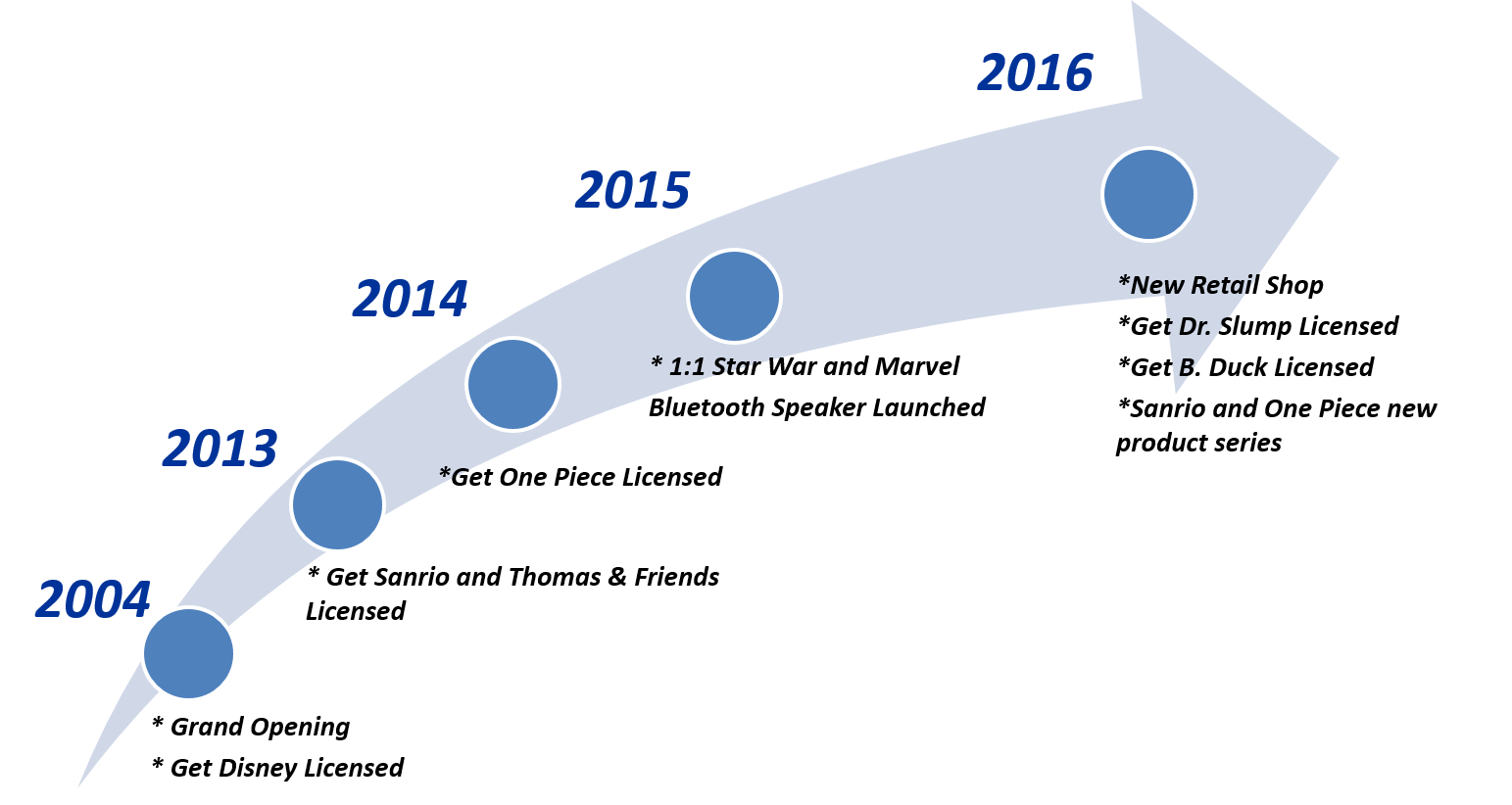 Our Customers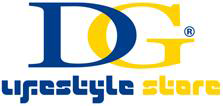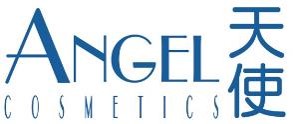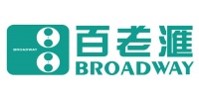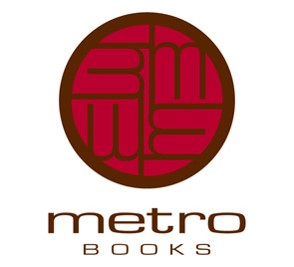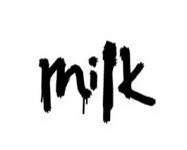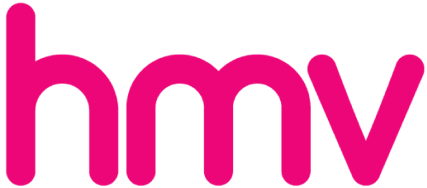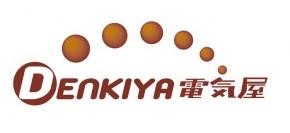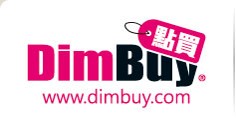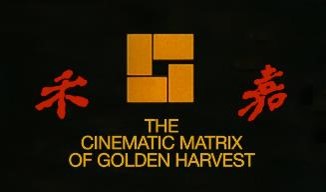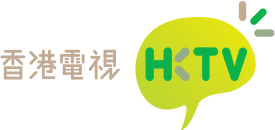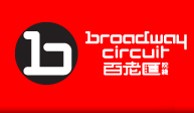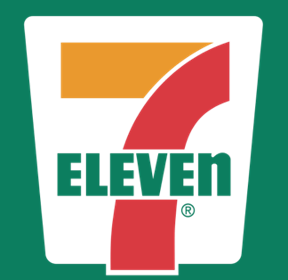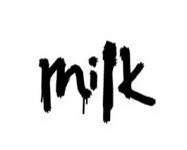 i-Smart International Limited
Mon-Fri : 9:30 - 18:00    Sat - Sun :9:30- 13:00
Tel : 2417 0002      E-mail : info@i-smart-ltd.com
Shop address : Room 703, 7/F., Seaview Centre, 139141 Hoi Bun Road, Kwun Tong , Kowloon , Hong Kong